F
utureLight Studios is a group of visual storytellers that help artists, ministries, and non-profits to clarify and communicate their ideas through technology so that worthwhile messages don't get lost in the noise of the modern media.
We Make Media that Matters
We started FutureLight Studios in 2006 because we love technology and storytelling, but didn't want to be part of the corporate noise machine. Rather, we wanted to communicate messages and stories that alter the way people look at their worlds, and genuinely make life better. We offer clients a broad, yet cohesive range of services, including web design, video production, visual effects, and 3D Animation.
If you've got a message or story to share, send us an email or give us a call.
Who We Are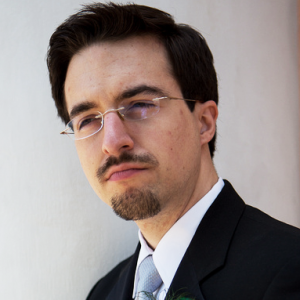 Austin Hines
Creative Director
Austin is a polymath who always resisted specialization. He has a Bachelor of Arts in Film Studies and a minor in Computer Science from the University of Tulsa. He is close to completing his Master of Science in Visualization from Texas A&M University. His thesis is entitled: "Religious Films: Critical Success and Failure from a Story Perspective."
When he's not editing video or running fluid simulations, he enjoys composing music, writing screenplays, and drinking boba tea with his wife.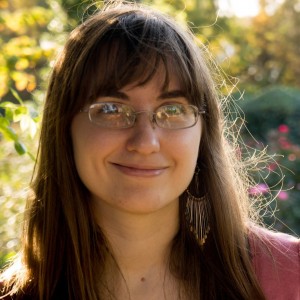 Julie Hines Pool
Art Director
Julie is gifted artist and designer who brings whipsmart wit and whimsy to all her work. She has an Associates Degree in Theater, a Bachelor's of  Environmental Design from Texas A&M University, and most of a Masters of Science in Visualization from Texas A&M University.
When she's not designing web pages, she enjoys reading web comics, researching obscure Scandinavian mythology, and doodling characters of people around her.
After working with Austin for two years on graduate school projects, she decided they might as well get married, and she's been helping out with FutureLight projects ever since.