AQHA Youth World Show 2012: Avery Ellis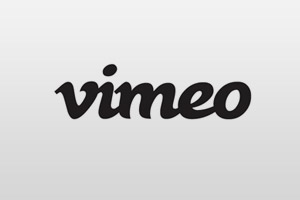 We shot some original interview footage of Avery and combined it with  existing footage of Avery's horse showing to create this Audition video.
We're happy to report that Avery did make it into the USA Team for the Youth World Show!
We had a lot of fun learning about horse showing.